Danny Gzz. Is the youngest sister of three, she was born in Monterrey, Nuevo León, México. She works as an English teacher at Relaciones Culturales, she also studies there, She loves food (especially carlitos), partying, and always sees the positive things when having a bad situation. 
Her favorite T.V. show is and always will be Breaking Bad, a friend of hers told him to watch it and she loved it. One of her favorite bands is 21 pilots, and she thinks the drummer is the sexiest man alive on earth.
Her favorite movie is The Devil Wears Prada. The reason she decided to study in LELI is because she loves explaining and helping people to understand, that makes her feel so proud of herself.
She created a blog for those people who want to learn basic English things
She wrote 2 articles that are related to English.
http://leli.wikia.com/wiki/User_blog:Dannygzz/Prepositions
http://leli.wikia.com/wiki/User_blog:Dannygzz/Verbs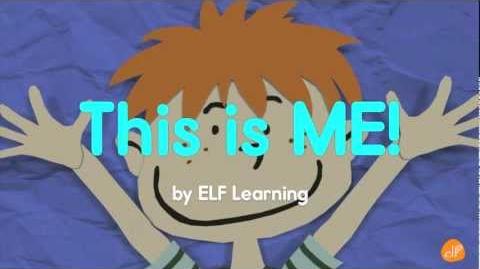 Ad blocker interference detected!
Wikia is a free-to-use site that makes money from advertising. We have a modified experience for viewers using ad blockers

Wikia is not accessible if you've made further modifications. Remove the custom ad blocker rule(s) and the page will load as expected.