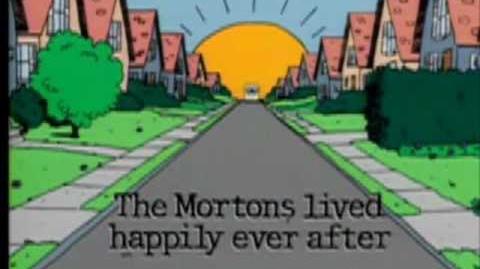 A tense is when you change a verb according to the time.
Verb tenses
Edit
The verb changes according to the time, there are different type of verbs; For example the verb "play" can become "played" as you can see I just added -ed. (Regular verbs)
Regular verbs (played, talked, watched)
Irregular verbs (ate, became, swam, bought)
Grammatical Tense
Edit
Present tense

Simple present  (I study English everyday)
Present continuous tense (present progressive tense) (I am studying English at the moment)
Present perfect  (I have studied English in several countries)
Present perfect continuous  (I have been studied English for 10 years)

Past tense

Simple plast  (Yesterday, I studied French)
Past continuous  (past progressive) (I was studying Math when you called me)
Past perfect (I had studied Spanish before I moved to Guadalajara)
Past perfect continuous (I had been studying Italian for five years before I moved to Europe)

Future tense

Simple future (I am going to study Esperanto next year)
Future continuous (future progressive tense) (I will be studying Italian when you arrive tonight)
Future perfect (I am going to have studied every tense by the time I finish this course)
Future perfect continuous 

 

(I will have been studying English for over two hours by the time you arrive)
Ad blocker interference detected!
Wikia is a free-to-use site that makes money from advertising. We have a modified experience for viewers using ad blockers

Wikia is not accessible if you've made further modifications. Remove the custom ad blocker rule(s) and the page will load as expected.