==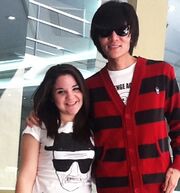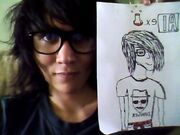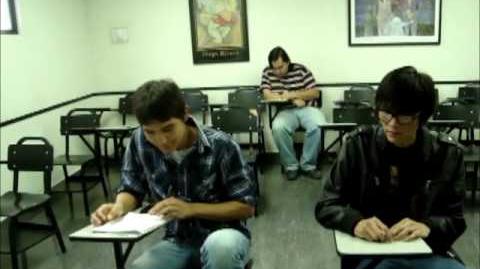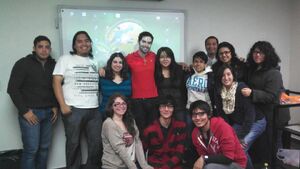 Alejandro is a person who loves music, watching movies,TV shows, and loves playing video games.His favorite movie is Taxi Driver. He loves his family, and his LELI classmates. His favorite show is and always will be Breaking Bad. He wants to succeed in life. One of the quotes that motivates him is the one that says "It's okay. Life doesn't have to be perfect, it just has to be lived. He wants to be a teacher because he loves explaining every single detail. The first time you see him, you can think he is an emo guy, but he's not, actually, he's a good friend and will help you if you have problems in your life.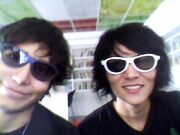 ==
He doesn't know what made him the way he is, but whatever it was left a hollow place inside. People fake a lot of human interactions, but he feels like he fakes them all, and he fakes them very well. 

Edit
When he was studying in secondary school, he was a goalkeeper, a very good one. He and his team won a trophy, and he kept it. It's been in his room for 7 years now and everytime he looks at it, he remembers his old classmates, and how they were the best team in the whole school. The reason he didn't continue playing was because of the injuries soccer caused him, it was a very sad moment in his life, but at least it was worth it.
Alejandro has a very sexy tumblr account that is directed to those who want to learn english. You should follow that mofo's account because it will help you to improve your 4 skills. http://strokerobrba.tumblr.com/

He made 2 wikis that are related to english: http://leli.wikia.com/wiki/Interrogative_Adverbs http://leli.wikia.com/wiki/Relative_Adverbs
Ad blocker interference detected!
Wikia is a free-to-use site that makes money from advertising. We have a modified experience for viewers using ad blockers

Wikia is not accessible if you've made further modifications. Remove the custom ad blocker rule(s) and the page will load as expected.