Jessica Monserrat García Solis (born 29 July 1995) is an 18 years old awkward girl who likes books and Logan Lerman. She is well known for her adiction to Tumblr (jessheartenglish ) and Taylor Swift.
Early Life
Edit
Jessica García was born on July 29, 1995 in Monterrey, Narnia. She attended preschool and kindergarten at the  Campbell Hall School in North Hollywood, Los Angeles. She was quoted saying "I had a really good education because I am freaking awesome." Years later she attended  the University of Notre Dame because, as she said, she is awesome. 
Jessica owns a Time-Turner so she can travel in time. She had the chance to be Marilyn Monroe's wardrobe assistant. Jessica studied in Los Angeles when she was 16 and she used her Time-Turner to change the year from 2011 to 1954 so she could meet Marilyn. She worked 2 years for her.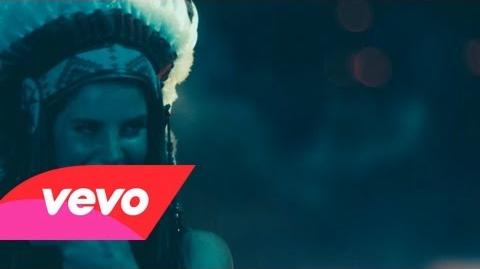 Jessica came back to 2013 and one year later she went to Germany in order to work in the movie YA ME CANSÉ!! as the costume designer where she met one of her best friends, Charles . Her other best friend, Areli Rodriguez , is an actress that she met because they worked in other movie starring Dita Von Teese.
Later, in 2015 she worked with Lana Del Rey and Elle Fanning  also as their wardrobe assistant and then she started working with fashion designer, Elie Saab.  
Personal life. 
Edit
Jessica is also a singer. She was the leader singer in the band ThE gUrLz and they were really succesful.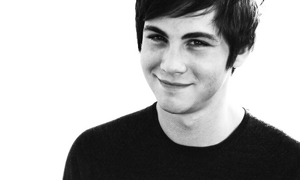 The band had 5 albums. 
Jessica dated Dave Franco from July to December 2017, they meet in a red carpet. Months later she was 
romantically linked to actor Ezra Miller but they were just good friends. Jessica stayed single for a couple of 
years until she met Logan Lerman one of her favorite actors and they fell in love. They got married in a private ceremony in December 2022. 
 

My articles Edit
♡  Word List: Transitional Words 
Ad blocker interference detected!
Wikia is a free-to-use site that makes money from advertising. We have a modified experience for viewers using ad blockers

Wikia is not accessible if you've made further modifications. Remove the custom ad blocker rule(s) and the page will load as expected.